Submersible Handy Pumps
With over 40 handy pump models, we have the right drainage sub for any situation
Rogue groundwater?
Get primed
Don't risk your earthworks turning to mudworks. Choose from our huge range of 2, 3 and 4 inch handy pumps, delivered to your site fast.
Right now, get a free 10 metre, heavy duty, lay flat hose with every purchase, while stocks last.
With groundworks season underway, managing water on site is imperative. We have all the handy pumps you need to sort nuisance water before it creates big problems.
Call us now for a quick fix. We'll deliver to your site fast, or you're welcome to pick up from our Auckland, Greymouth or Christchurch locations.

Get the right pump for the job. Whether you need handy residual drainage sub pumps, puddle suckers, dewatering pumps, diaphragm or Flexi-Drive pumps, we have over 40 tough and thirsty pumps in our range, all ready to go.
Support and advice. At Prime Pump we know everything there is to know about pumps, and we love to help. If you have questions, simply pick up the phone.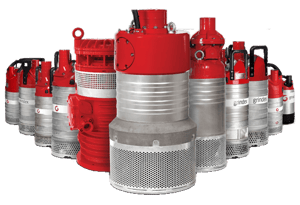 TOUCH
Grindex Pumps
Power efficient, high performance and durable, Grindex handy-sized pumps redefine resilience.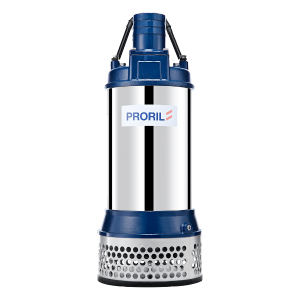 TOUCH
Proril Pumps
Explore Proril's extensive range of hard-working, handy-sized drainage subs.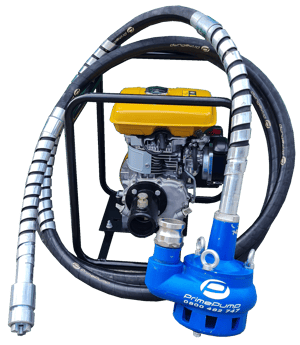 TOUCH
Flexi-Drive Pumps
Get the right pump for the job, download our brochure to learn more about our flexi-drive pumps.
Buy a bundle.




Save a bunch.



Take the stress out of managing water on your sites with savings on bundle purchases of our handy pumps.
Don't get caught short this groundworks season. Order six or more pumps from our handy pumps range and start saving. Subs have a hard life on site - if you restock throughout the season you will save up to 15% on the cost of your handy pumps.
The more you buy, the more you save.
With over 40 tough and thirsty handy pumps in our range, we have the right sucker for every situation. Mix and match your order to suit your site from residual drainage sub pumps, puddle suckers, dewatering pumps, diaphragm or Flexi-Drive pumps from three trusted brands – PRORIL, Grindex and Flexi-Drive.
Tailor make your site bundle today - talk to one of the team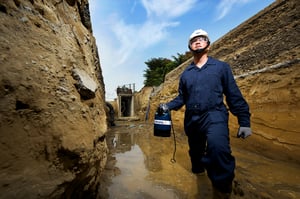 Need support or advice?
Our expert team is happy to talk you through your options and advise you on the best bundled solution to keep your works on track, through earthworks season and beyond.
Set up your bundle, call 0800 482 747.
Light weight, heavy duty.

Get Grindex
When resilience matters, choose the best little pump in the business.
Durable, reliable and low cost to run, they are better for your carbon footprint and better for your bottom line.
Plus, thanks to built-in SMART motor protection, Grindex pumps can even run dry for a length of time without overheating. Simply plug in and walk away.
For a long-lasting, low lifecycle cost handy pump solution, get Grindex.